Welcome to the Telemark Canal
Welcome to the Telemark Canal
Welcome to
Telemarkskanalen
Book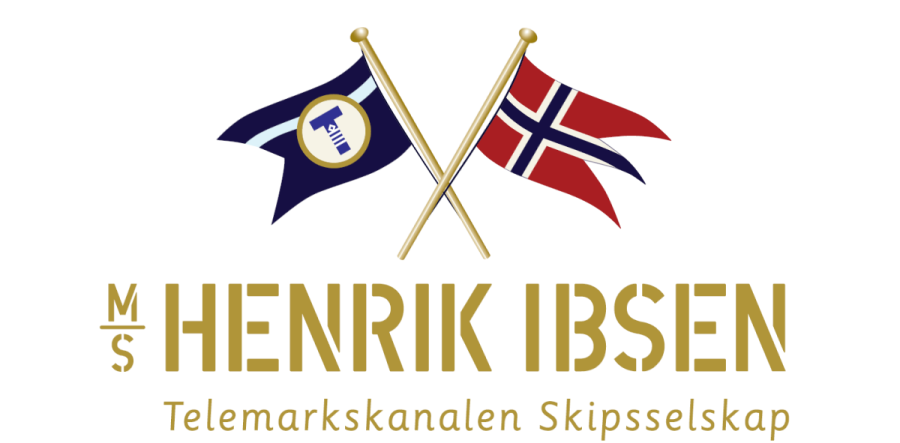 M/S Henrik Ibsen sails the Telemark Canal daily between Dalen & Skien during the summer season. 
A historical journey
---
In addition to M/S Henrik Ibsen there are two other canal ships that traverse the Canal. The veteran ships M/S Henrik Ibsen and M/S Victoria sails the length of the canal from start to finish every day of the canal season.  The M/S Telemarken sails for a shorter period of time in the center of the canal from Akkerhauge to Lunde.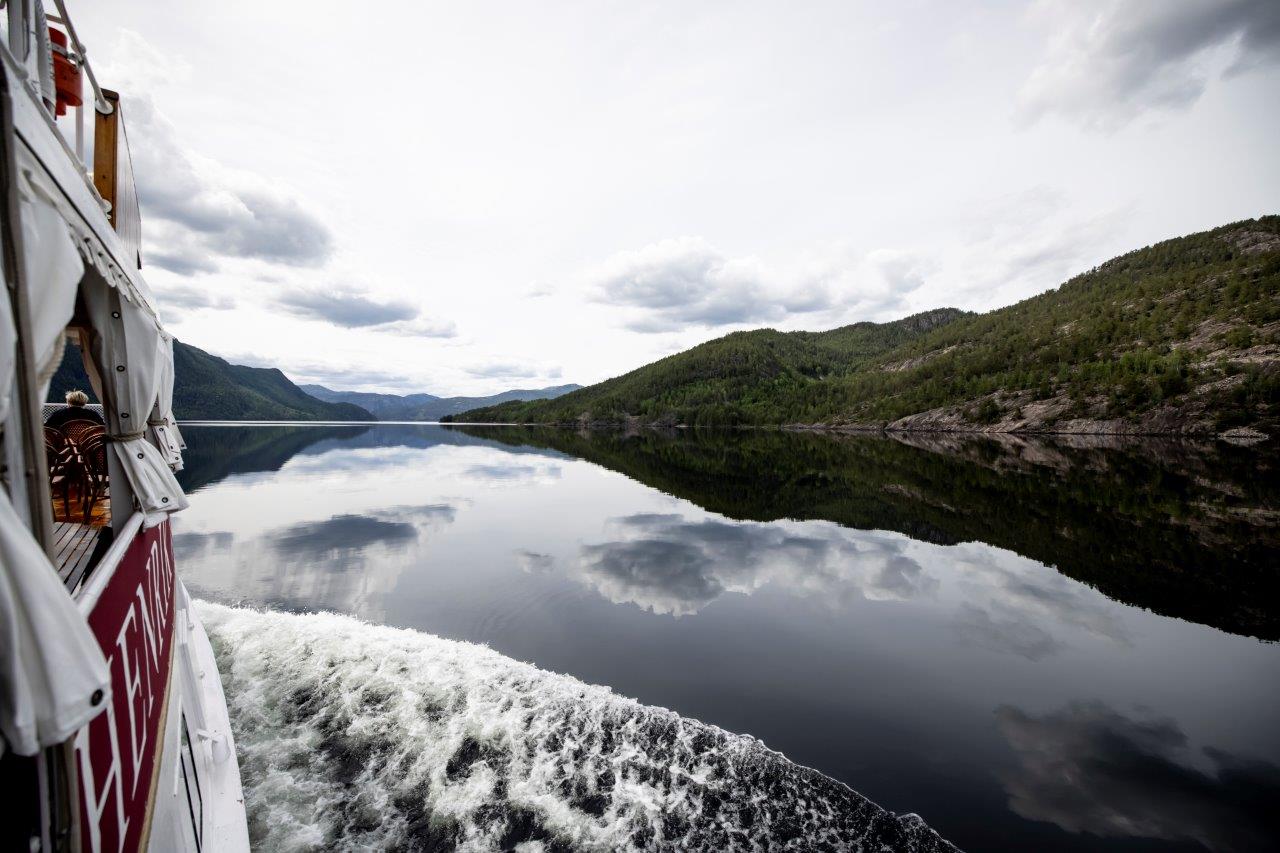 Day Tours
A day tour on the Telemark Canal is a round trip that can be completed in a day combining canal ship and bus. You may start your journey from one of many ports of call along the canal, which gives you several possible round trips. Please find examples below: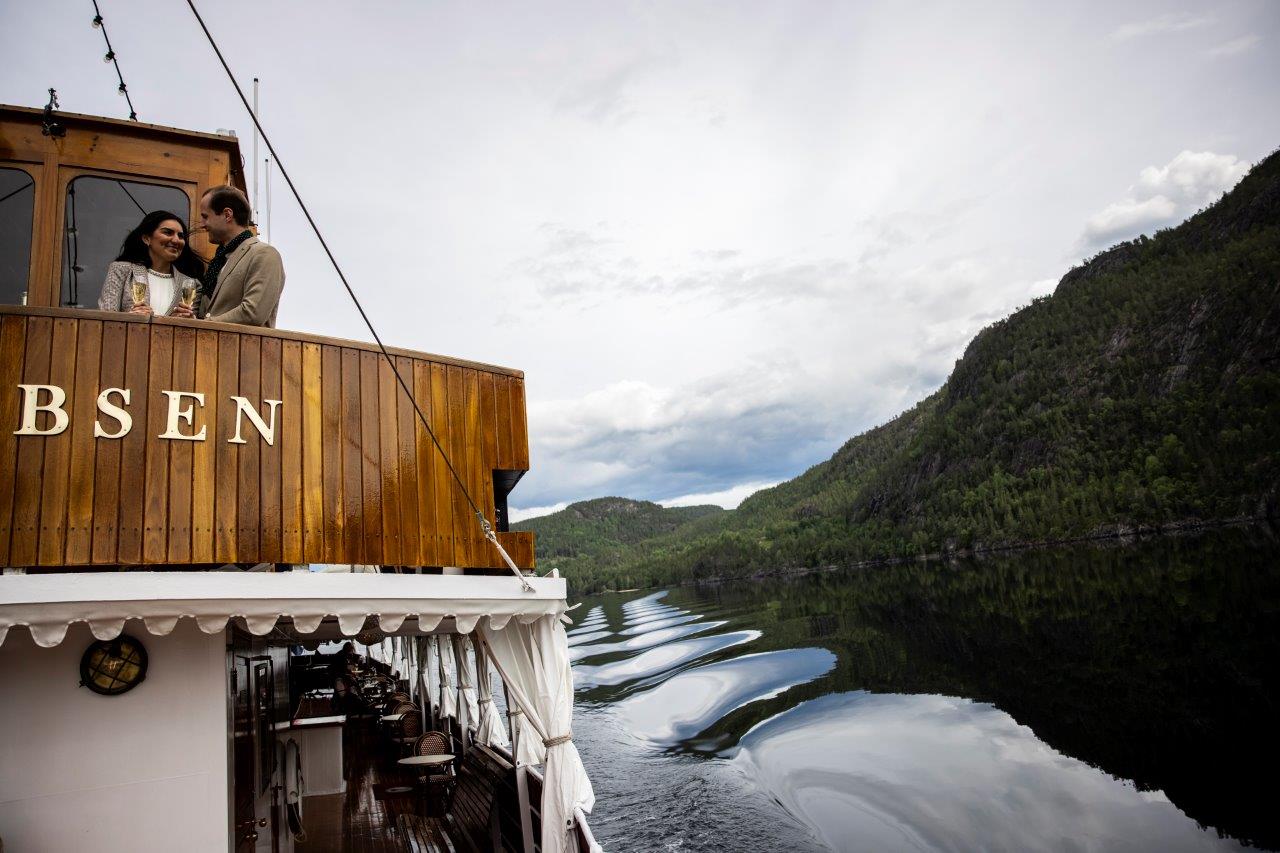 Overnight trips
A trip on the Telemark Canal can easily be combined with one or more overnight stays. Several hotels along the canal offer exclusive packages including ship trips.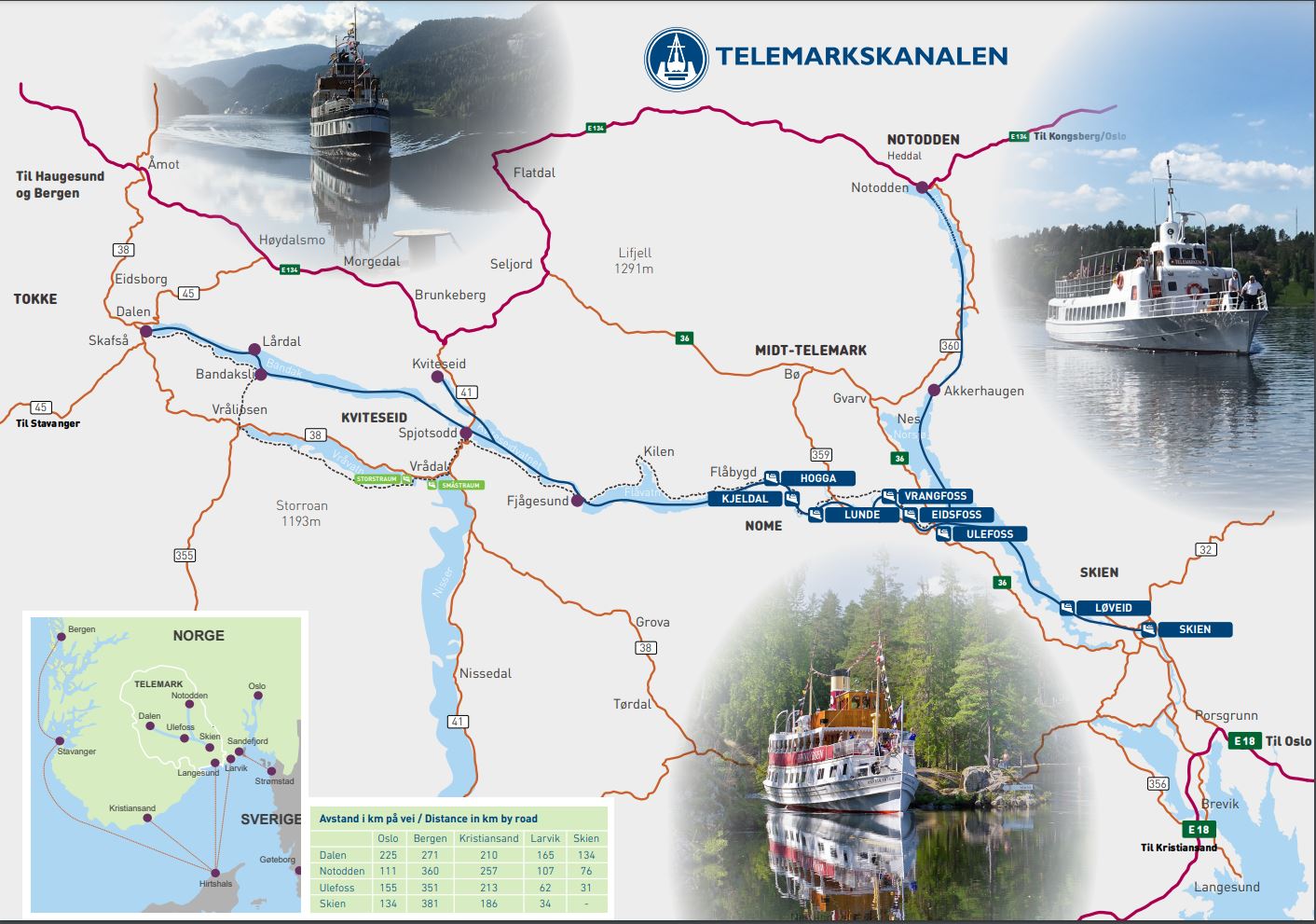 Map
With the map of the Telemark canal you can find the various docks and chambers, as well as a description of routes to make it easier to plan your journey.
We look forward to see you on board.